Protect Your Car in Style with Wooden Carports
Introducing our high-quality wooden carports, the perfect solution for protecting your car from the elements while adding a touch of elegance to your home. Our carports are built to last, with sturdy wooden beams and high-quality roofing materials that will keep your car sheltered for years to come.
Each of our wooden carports is customizable to fit your specific needs and style preferences. Choose from a variety of wood types, finishes, and roofing materials to create a carport that seamlessly blends in with your home's existing aesthetic. Whether you prefer a sleek and modern design or a more traditional look, we've got you covered.
Our team of experts will work with you every step of the way to ensure that your custom wooden carport meets all of your specifications. From the initial design phase to the final installation, we'll be there to ensure that your carport is built to your exact specifications and delivered on time.
Protect your investment and add value to your home with our top-quality wooden carports. Contact us today to get started on creating the perfect carport for your needs.
Build your own carport now!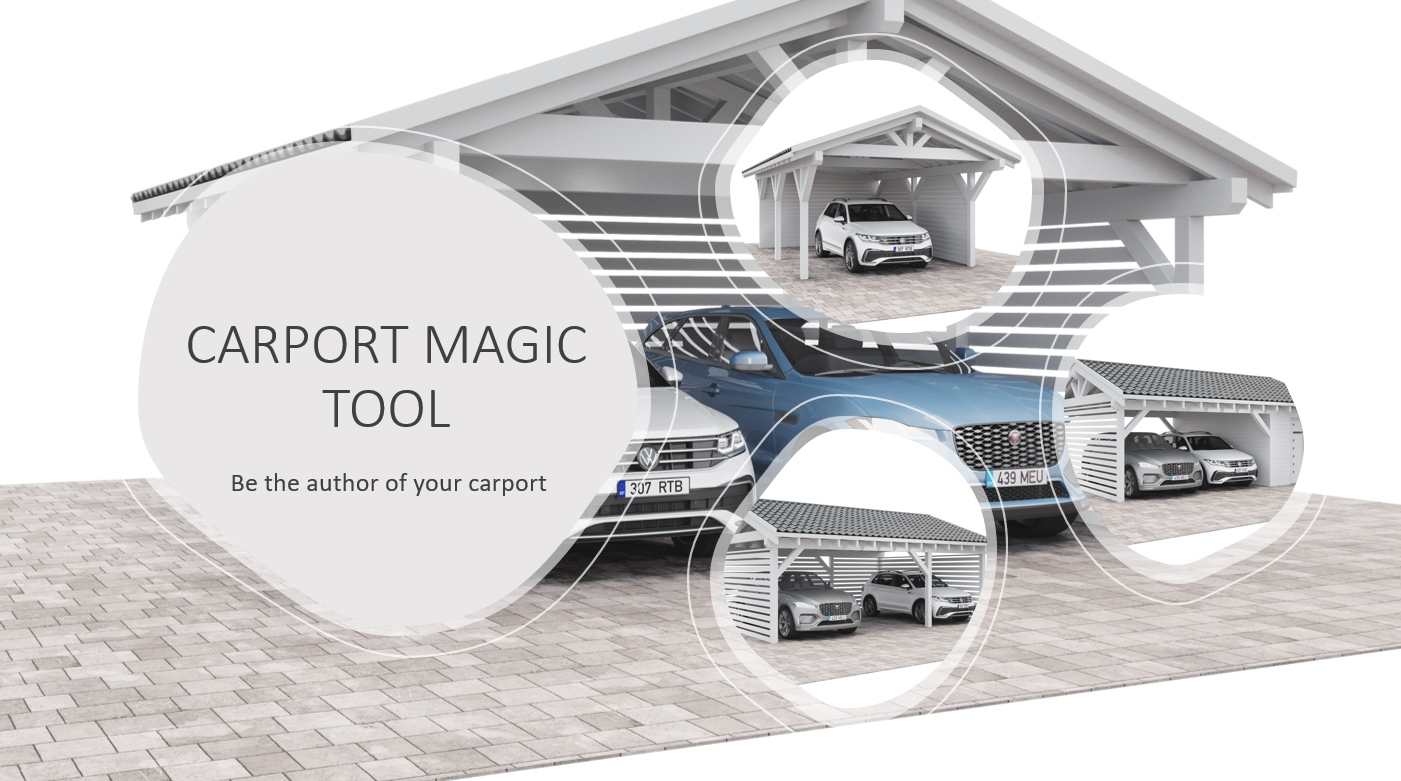 Millions of options to choose from, instant offers for your carport with individual 3D images. Try Now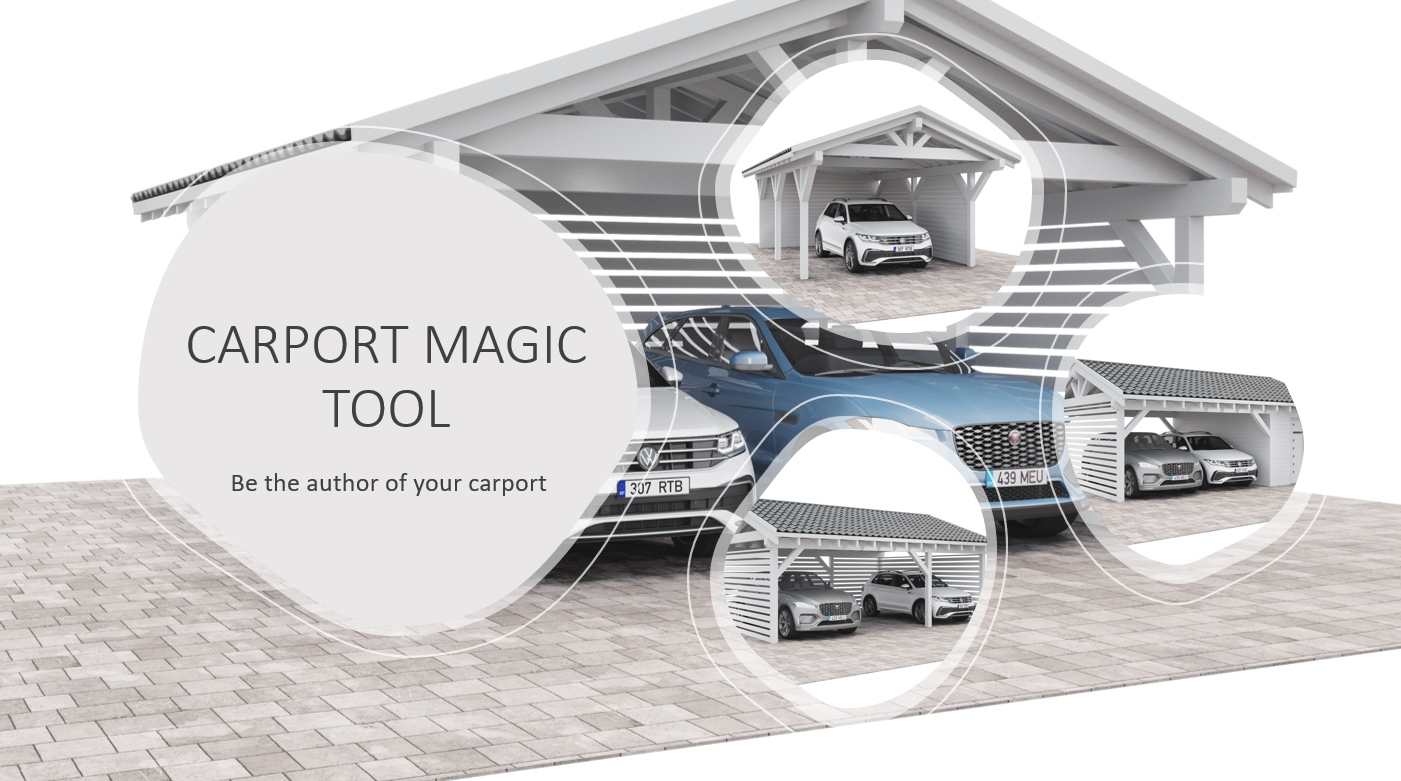 Millions of options to choose from, instant offers for your carport with individual 3D images. Try Now
What does your personal Carport or Pergola include?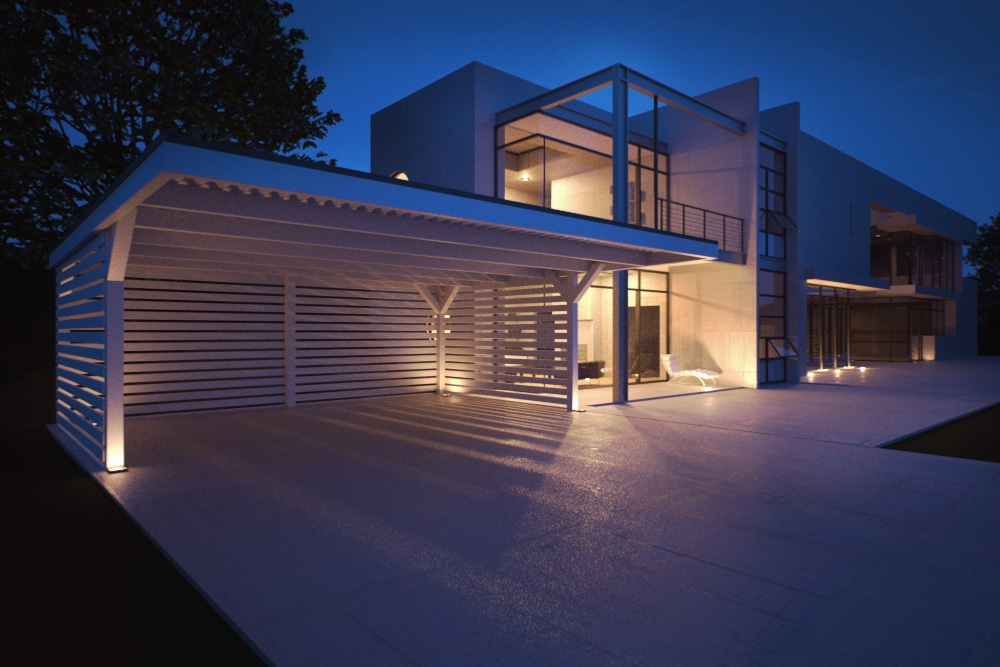 Buying a new carport or pergola may create real anticipation. Considering how many people to accommodate in your pergola or determining the size and style of the carport you need. This is where our team with long-achieved skillsets comes in. Together we will create one of a kind garden attraction.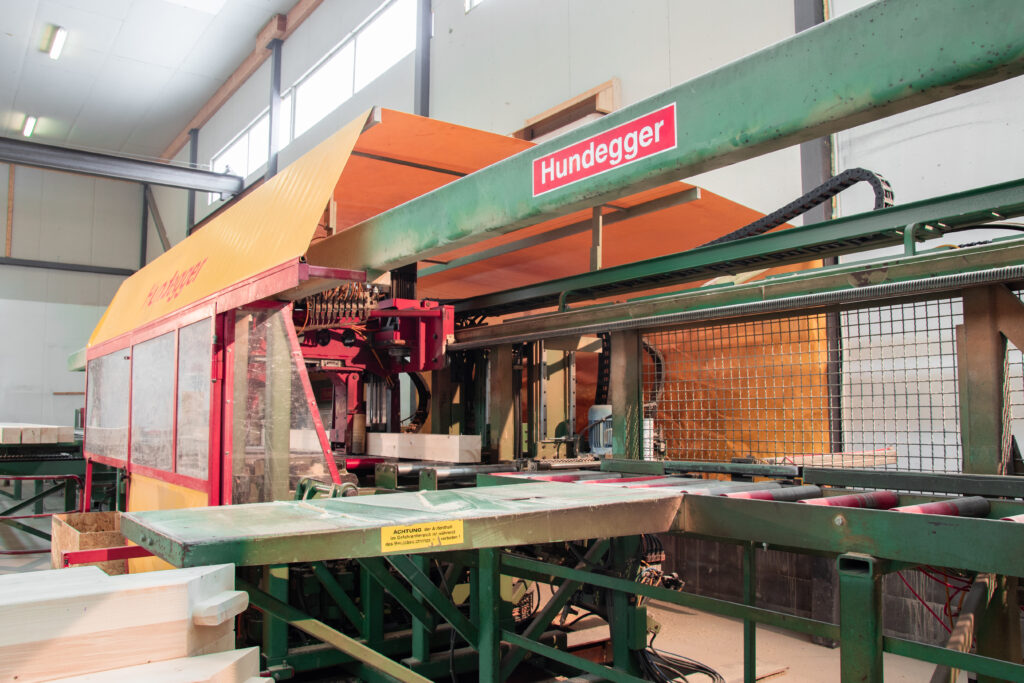 High-quality timber carports and pergolas are manufactured using a rigorous process that ensures all expectations are met. Sourcing of selected materials with numerous internal material inspections. Manufacturing takes place in a controlled and precise environment, where every millimeter matters.
We use only 13 meters long finger-jointed construction timber. so there are no connections in your wooden carport, which might lessen its strength properties.
More than ten years of experience in the field of house construction ensures the efficiency of our
products and customer satisfaction.
We manufacture carports only from high-quality calibrated and strength-graded C24 wood. 
Carport kits are simple to install
Wooden Carport kits can be relatively easy to install, thanks to their pre-cut pieces and specially designed joints that fit together like Lego blocks. The joints are engineered to provide a precise fit and make assembly a breeze. With clear instructions and basic tools, an experienced DIYer can typically complete the installation in a day or two.