Your carport or pergola is produced and manufactured in a controlled and precise environment. Which has been used for prefabricated house production for over 10 years, meaning that no imperfection will leave the factory unnoticed.
The production process begins with the issuing of technical drawings. Where we first calculate the quantity and dimensions required, in order to produce the glulam timber.
After your set of timber has been produced, it will go into Hundegger K2 processing, where every piece acquires its required length, joint connections and customer-customized rafters and beams. All the processed timber will be hand polished to remove any solid edges.
We use only 13 meters long finger-jointed construction timber. so there are no connections in your carport or pergola, which might lessen its strength properties.
More than ten years of experience in the field of house construction ensures the efficiency of our
products and customer satisfaction.
We manufacture carports only from high-quality calibrated and strength-graded C24 wood. 
Your carport or pergola will be ready for shipping in approximately 14 days after ordering. The carport or pergola is shipped in weatherproof packaging and can be stored in the garden. We deliver all carports within Estonia free of charge, with €0 shipping costs.
For countries outside Estonia, the price of transport will be included in the product price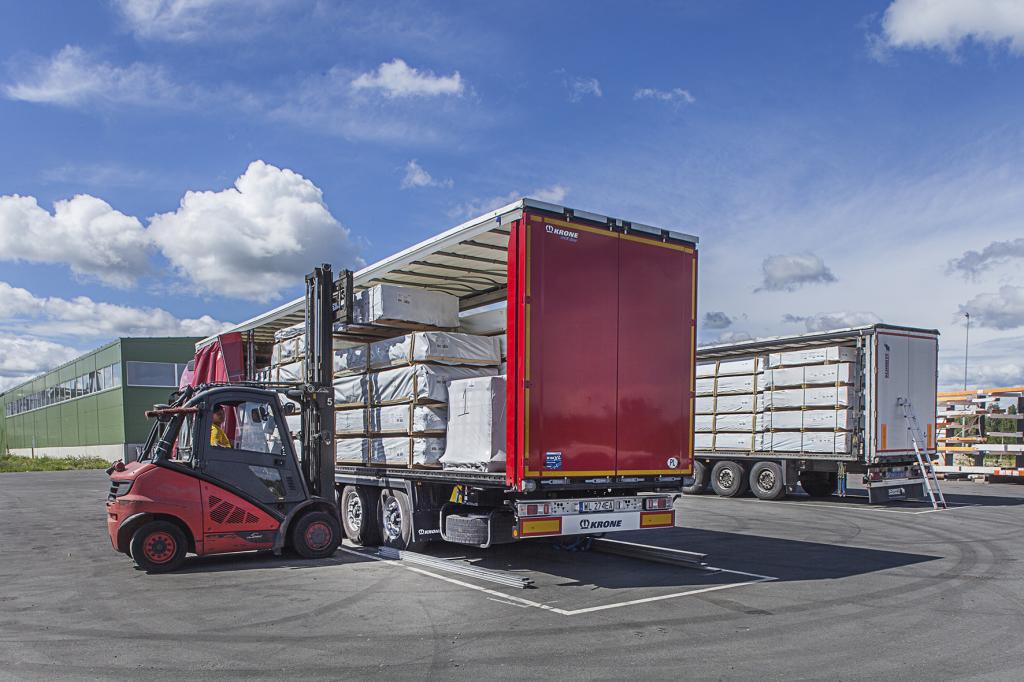 Easy self-assembly or by our professional team of craftsmen
Assembly is as easy as LEGO. If you want to build your carport or pergola by yourself, the construction and positioning on your property is not a challenge. With detailed step-by-step instructions, you can set up in a short time and have the certainty that it is a high-quality, stable product that is easy to assemble.
With our assembly service you have the advantage that you don't have to worry about anything. We will arrange a suitable assembly date with you and our professional assembly team will set up your carport or pergola for you without stress. Let our service convince you and if you have any questions, we are available for you in the live chat.