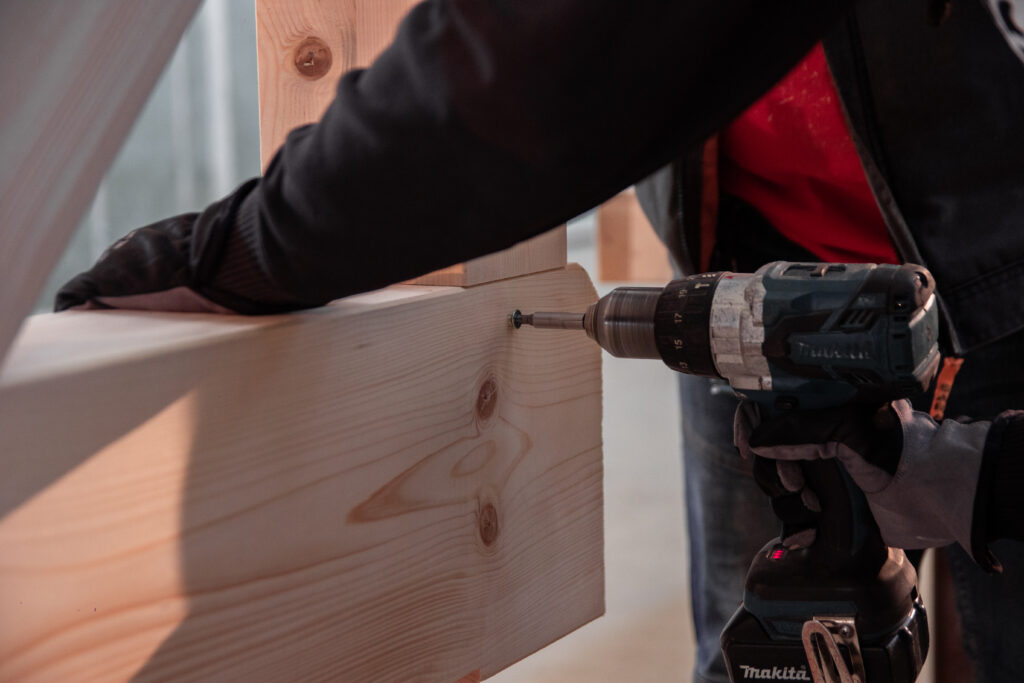 Statek Wood OÜ is a company located in Estonia, specializing in manufacturing and mounting of carports and pergolas.
Our beliefs are dedicated towards customer well-being and product quality. We firmly believe that in order to create a perfect carport or pergola, customer must also be included in the process.
Every carport & pergola is designed with care, competence, experience and impeccable quality. Our precise craftmanship has been achieved through 10 years of experience in prefabricated house production.