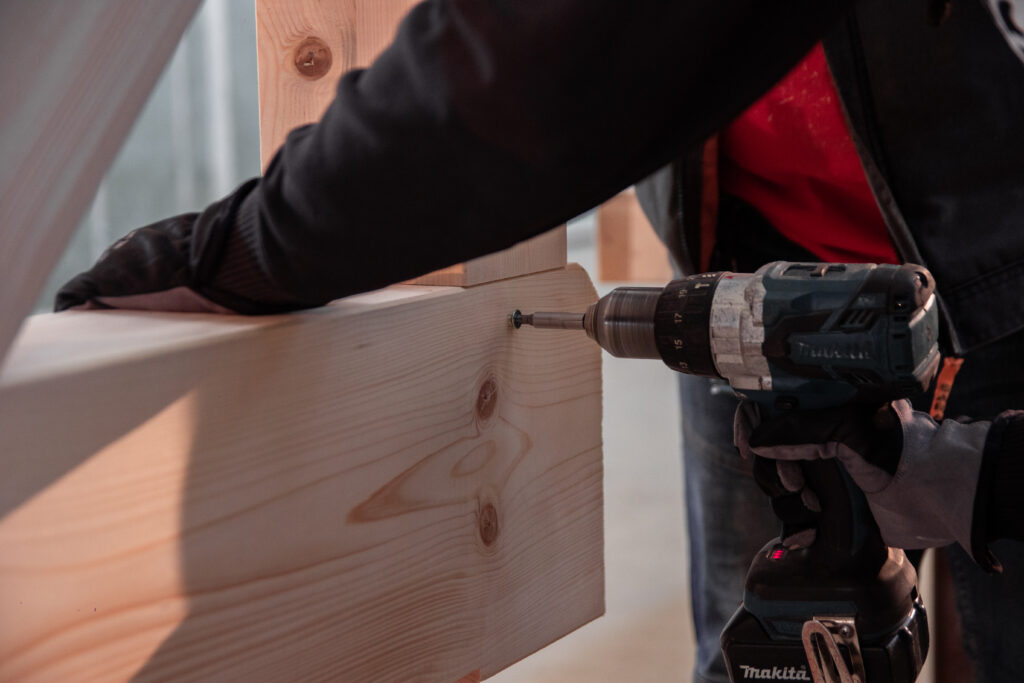 Statek Wood OÜ is a company located in Estonia, specializing in manufacturing and mounting of carports and pergolas.
Our beliefs are dedicated towards customer well-being and product quality. We firmly believe that in order to create a perfect carport or pergola, customer must also be included in the process.
Every carport & pergola is designed with care, competence, experience and impeccable quality. Our precise craftmanship has been achieved through 10 years of experience in prefabricated house production.
What does your personal Carport or Pergola include?
SELF-ASSEMBLY                           FULL SOLUTION
Both packages and wood dimensions can be adjusted if desired!
Wood is a living material that has found its way in modern construction due to its ecological properties and sustainability. Every carport manufactured at our factory comes with great care and expertise, made from dried spruce. All of our wood is sourced from controlled cultivation.
The external inspections, the continuous internal quality control and the CE identifying marks on the timber are all part of a multi-step, overlapping quality assurance system that ultimately guarantees consistently high quality across all of our timber.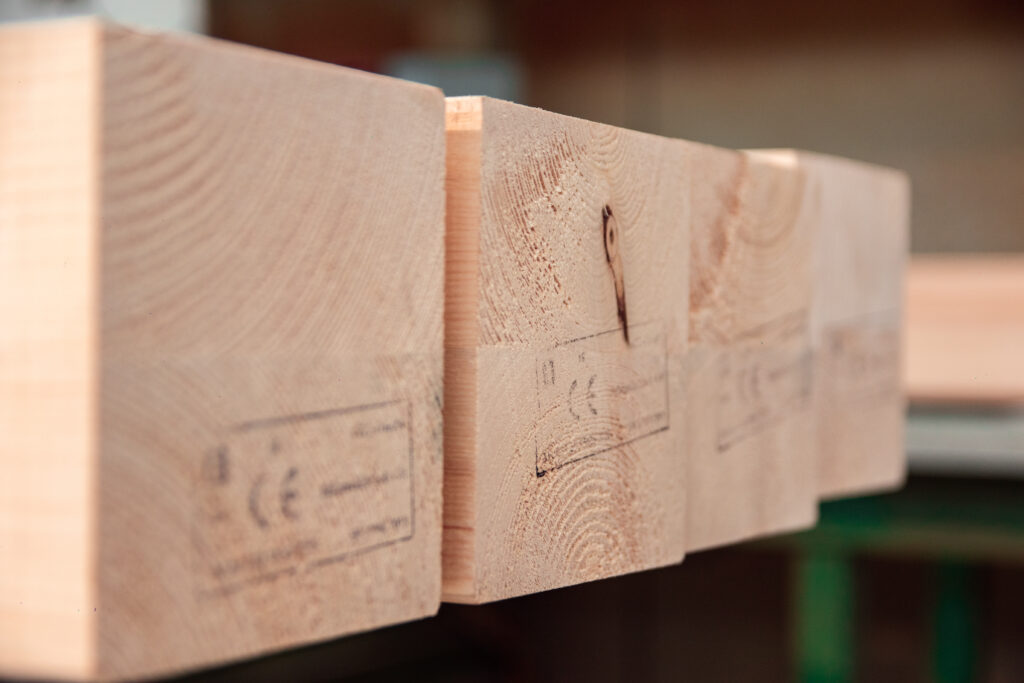 Not all wooden carports are created equal. Some carports are built with different materials, and some have different features that make them stand out from others.
One of the features that can make your carport better is the use of tenon and mortise joints. These joints are a traditional form of woodworking that has been used for centuries. They involve a protruding tenon on one piece of wood that fits into a mortise (a hole) on another piece of wood. The two pieces are then joined together with a locking mechanism, creating a strong and durable joint.
INDIVIDUALITY IN EVERY PRODUCT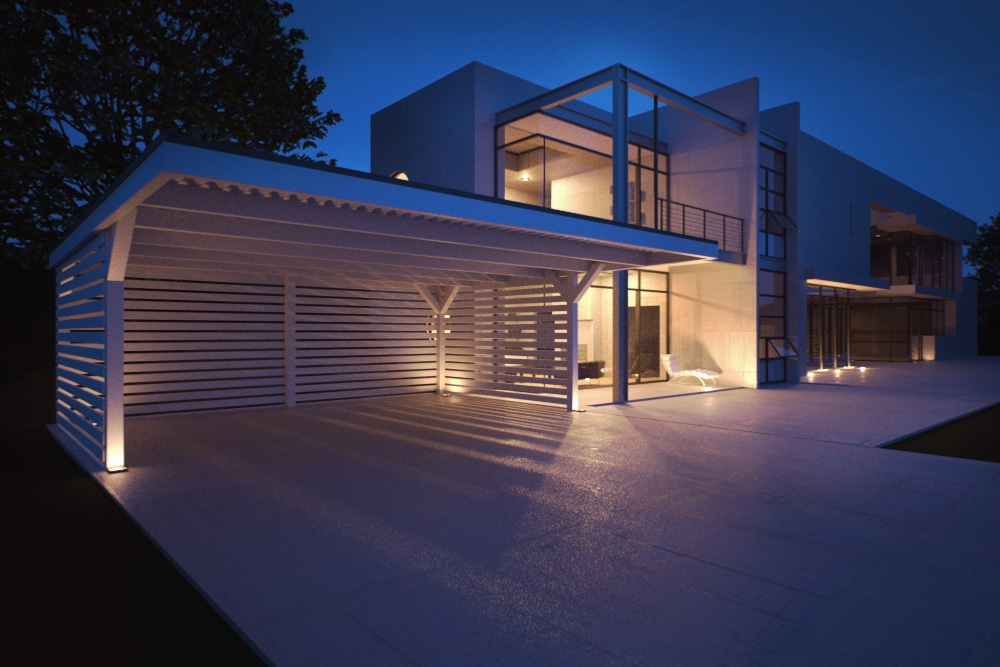 Buying a new carport or pergola may create real anticipation. Considering how many people to accommodate in your pergola or determining the size and style of the carport you need. This is where our team with long-achieved skillsets comes in. Together we will create one of a kind garden attraction.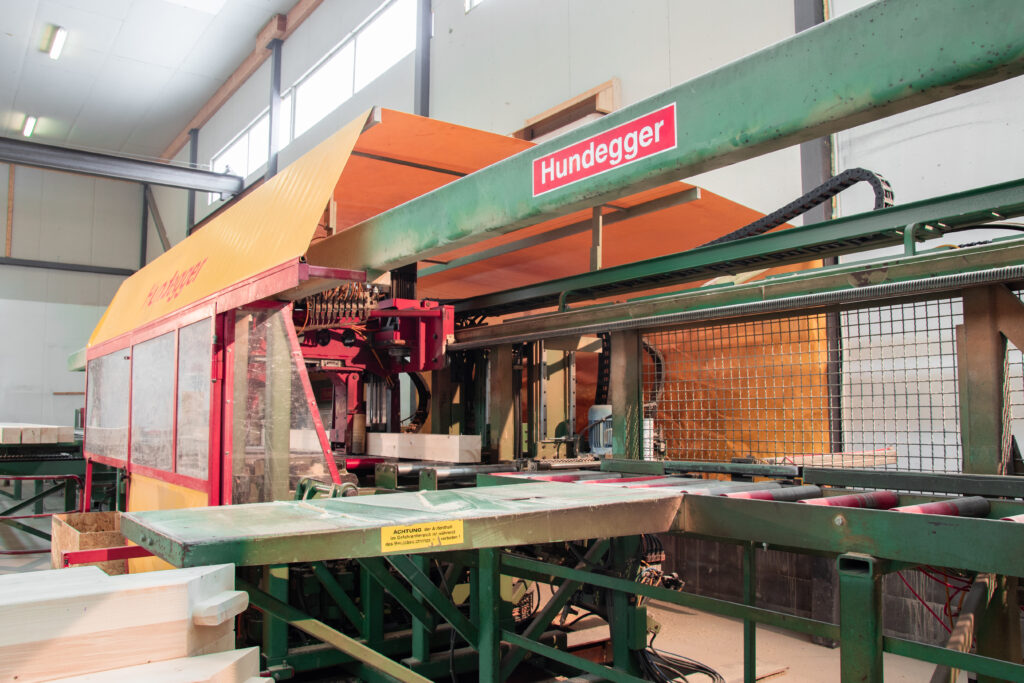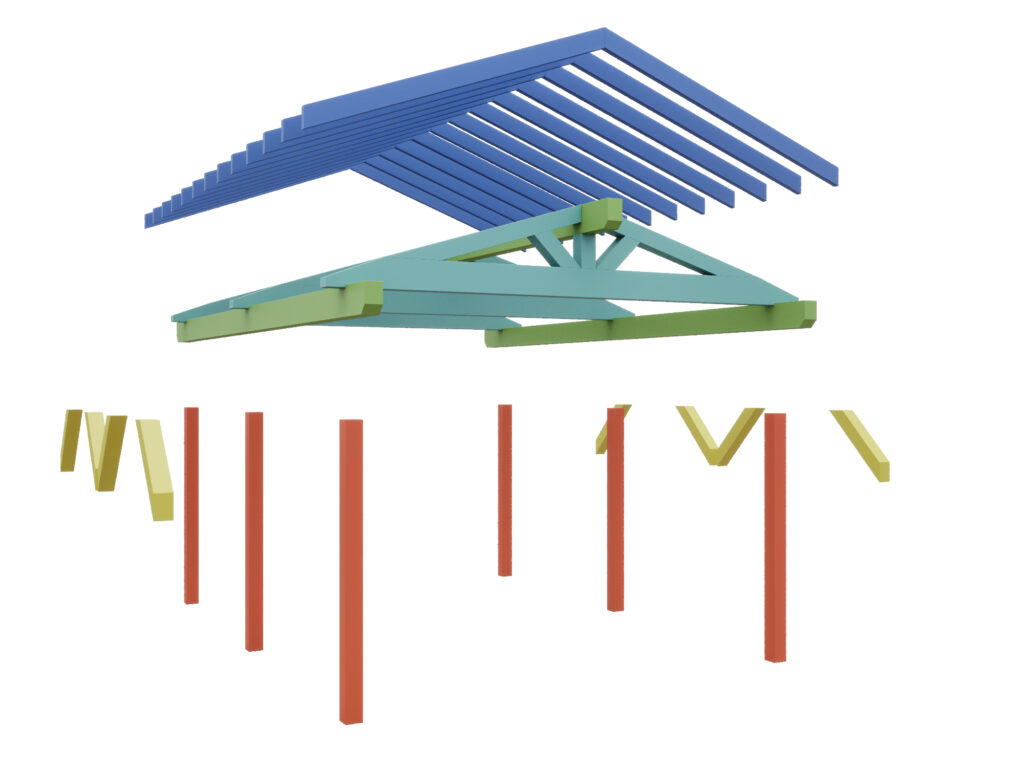 We offer you the opportunity to design a canopy precisely tailored to your needs, reflecting your unique style and preferences. Our configurator allows you to choose from various sizes, colors, materials, and additional features. 
After making your selections, you will receive a quote along with the price and specifications. 
Additionally, you have the option to view a 3D image of the canopy designed by you.
Explore our references to see the range of designs and styles we offer, and get in touch with us to discuss how we can build a timber structure tailored to your preferences