HIGH-QUALITY CARPORTS & PERGOLAS
STRAIGHT FROM THE MANUFACTURER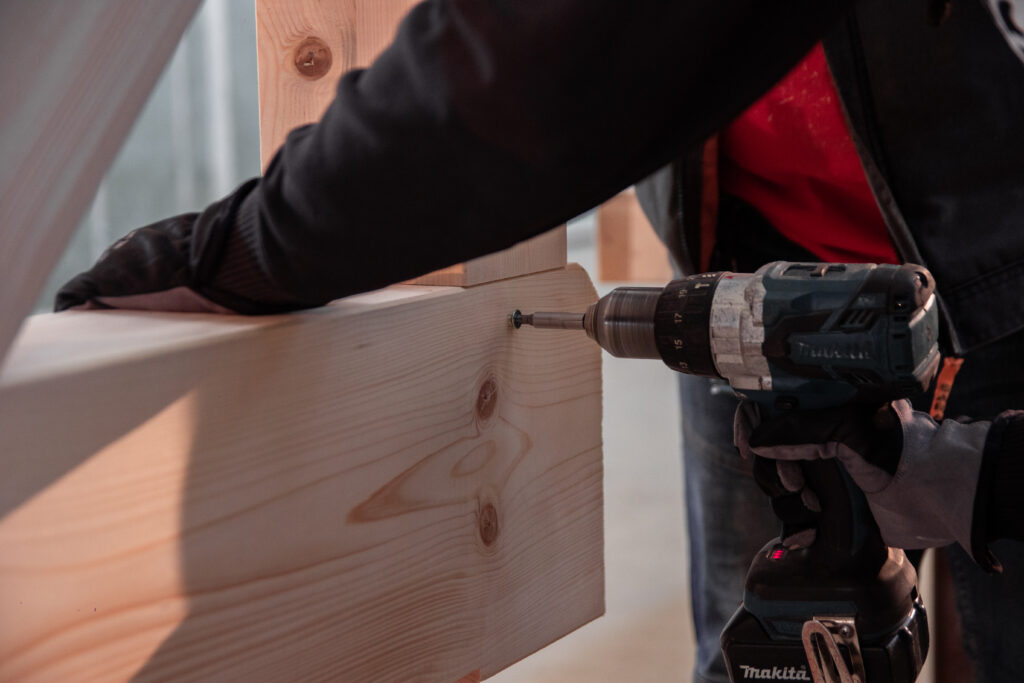 Statek Wood OÜ is a company located in Estonia, specializing in manufacturing and mounting of carports and pergolas.
Our beliefs are dedicated towards customer well-being and product quality. We firmly believe that in order to create a perfect carport or pergola, customer must also be included in the process.
Every carport & pergola is designed with care, competence, experience and impeccable quality. Our precise craftmanship has been achieved through 10 years of experience in prefabricated house production.
How does the process work?
Designing process
We design and manufacture according to your wishes. Our team of engineers support you throughout the process, from planning and verifiable
statics to execution. The process can begin by taking one of our models as a reference or creating an individual product.
If you do not yet know, how your personal carport or pergola should look, then contact us. Our team will help with consulting and provide 3D models for mutual understanding. In Estonia we also offer onsite consulting
When our carport or pergola 3D model receives the approval of the customer, we will then provide a formal quotation.
We provide many services for you carport & pergola:
Painting
Assembly
Roof Services
Rain Gutter systems
Wall Covering
Storage Room
Production process
Your carport is produced and manufactured in controlled and precise environment. Which has been used for prefabricated house production for over 10 years, meaning that no imperfection will leave the factory unnoticed.
The production process begins from the issuing of technical drawings. Where we first calculate the quantity and dimensions required, in order to produce the glulam timber.
After your set of timber has been produced, it will go into Hundegger K2 processing, where every piece aquires its required lenght, tenor and mortise connections with customer customized rafters and beams. All the processed timber will be hand polished to remove any solid edges.
Customer will now be notified of the delivery date.
What benefits does our production offer?
We manufacture carports only from high-quality calibrated and strength-graded C24 wood. Which is produced internally in the factory, meaning we have heavy control over the production quality.
We use only 13 meters long finger-jointed construction timber. so there are no connections in your carport or pergola, that might lessen its strength properties.
More than ten years of experience in the field of house construction ensures the efficiency of our
products and customer satisfaction.
Delivery
Your carport or pergola will be ready for shipping in approximately 14 days after ordering. The carport or pergola is shipped in weatherproof packaging and can be stored in the garden. We deliver all carports within Estonia free of charge, with €0 shipping costs.
For countries outside Estonia, the price of transport will be included in the product price
Self Assembly
We have taken feedback from numerous builders over many years to develop and optimise our construction kits. Along with our carport kit, you will also receive comprehensive instructions for construction.
All of the necessary materials, apart from the foundation, are included in the kit. Within one day, you can build your own carport on a prepared foundation!
Assembly Service
Have your carport built by a professional installation team. Our experienced craftsman will ensure quality and customer satisfaction. You can order the installation service by contacting us.
Our assembly services offers a 5 year warranty.
Assembly service in Estonia can also include foundation works
Benefits of our Premium Timber Joints
There are several benefits of using premium timber joints for carports and pergolas. Some of these benefits include:
Durability: Premium timber joints are made of high-quality materials that are designed to withstand the elements and last for many years. This means that your carport or pergola will be able to withstand heavy winds, rain, and snow without sustaining damage.
Aesthetics: Premium timber joints are often crafted with a high level of attention to detail, which can add a beautiful and unique touch to your carport or pergola. This can enhance the overall look and feel of your property and increase its value.
Strength: Premium timber joints are designed to be strong and sturdy, which means that they can support heavy loads without buckling or breaking. This is especially important if you plan on using your carport or pergola to store heavy equipment or vehicles.
Customization: Premium timber joints can be designed and customized to fit your specific needs and preferences. This means that you can create a carport or pergola that is tailored to your exact specifications, including size, shape, and style.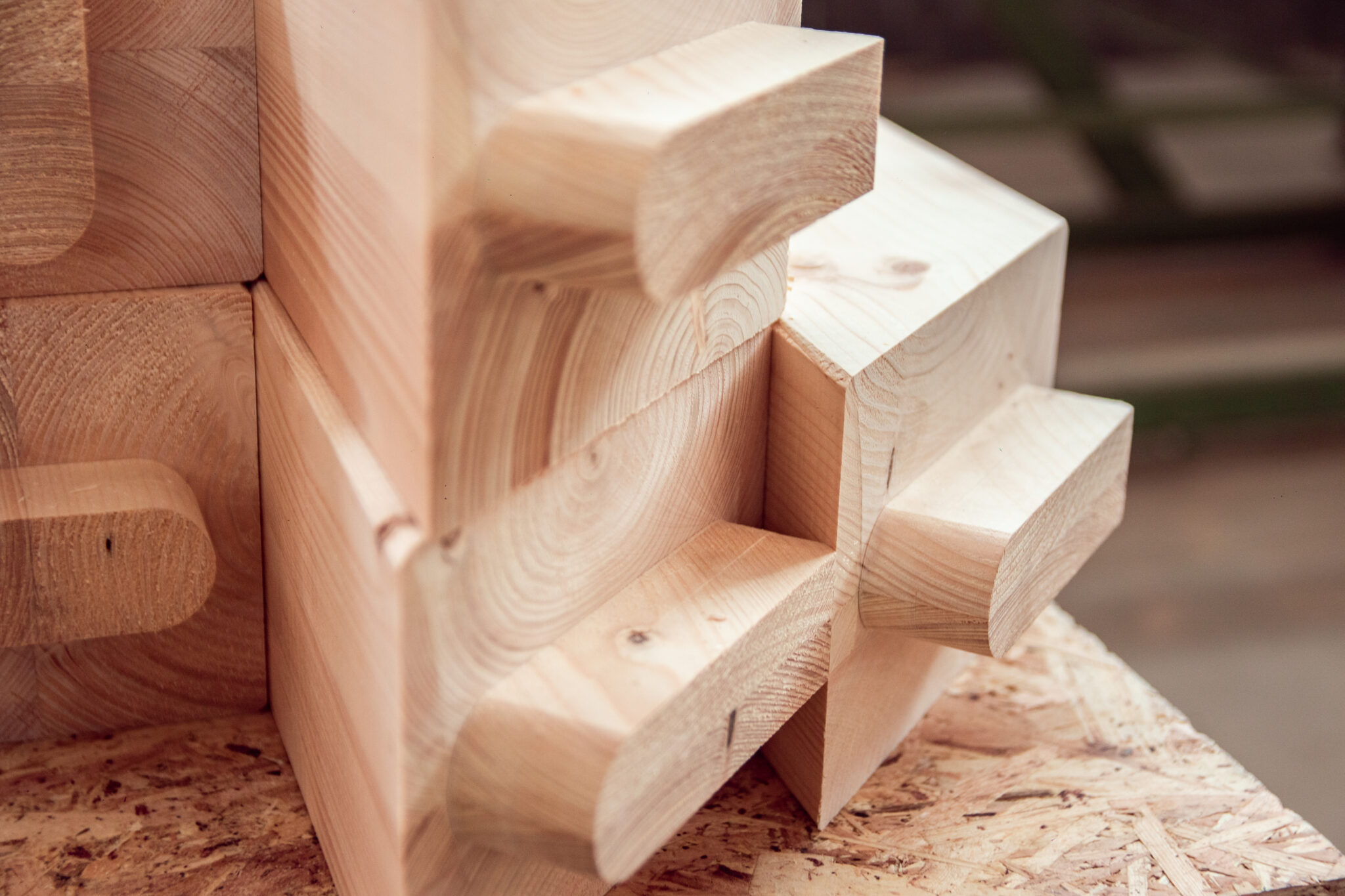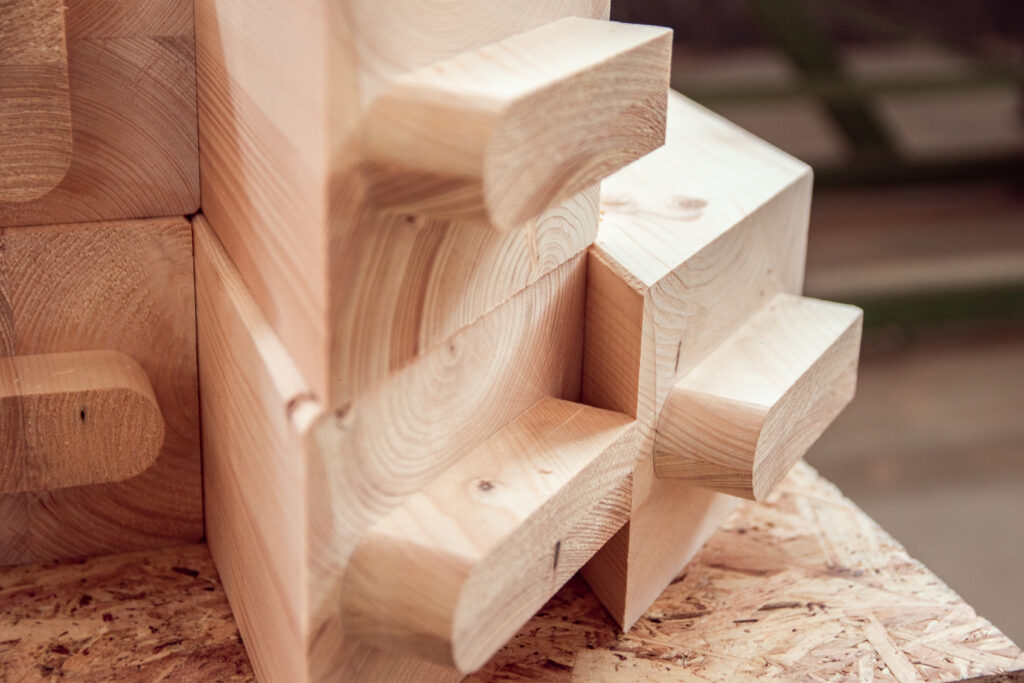 We remain at your disposal